Billy's at the Beach

Make a Reservation
Billy's offers a diverse menu in a beautiful relaxed Hawaiian atmosphere. Fresh fish is flown in from Kona or Maui daily. In addition, their selection of steaks definetely deserve recognition. Located in beautiful Newport Beach, Billy's has certainly established a great reputation among the locals.
---
---
Photos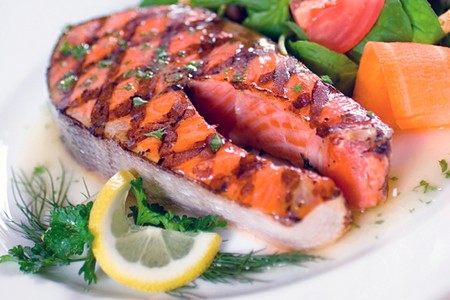 ---
Restaurant Info
Address:

2751 West Coast HIghway,

Newport Beach

CA

92663

Cross Street: Riverside Avenue
Category: Casual Dining
Reservations: Unknown
Parking: Street | Valet Parking |
Payment Options: VISA | Amex | MasterCard |
Corkage Fee: N/A
Website: http://www.billys-at-the-beach.com
Phone: (949)722-1100
Business Hours
Monday

Tuesday

Wednesday

Thursday

Friday

Saturday

Sunday
---
F.A.Q. - Frequently Asked Questions
---
Map
Restaurant Address:
2751 West Coast HIghway,
Newport Beach
CA
92663
---
User Reviews
Suprised at Kim's Review
I read Kim's review from September 2008. Must have gone there on an "off" day. My family and I go to Billy's at least once a month. Never had a problem with the food, prices or the service. Great place to go during the week of the Xmas boat parade.
Don't bother!
My family was vactioning in the area, and decided to try a more "local" restaurant. The food was poor and over priced, the service was worse, and when we complained, the manager gave us a half hearted apology. I even wrote a letter to the owner, and he never repsonded. Spend you hard earned money elsewhere!