Lima Limon

Make a Reservation
Experience Peruvian cuisine at Lima Limon, where fine fare is served in a welcoming and family friendly environment. Known for its masterful melding of flavors and textures, Peruvian cuisine is among the most notable in the world. Lima Limon celebrates the culture and flavors of Peru with a menu rich in seafood specialties, chicken and meat favorites, and vegetarian delights. The Ceviche Mixto is a must-try as it boasts a delectable combination of seafood marinated in lime juice, spices, and red onions. Other traditional offerings include the Tacu-Tacus—fried beans and rice dishes topped with a variety of vegetables and meats. See Peru through the eyes of satisfied diners at Lima Limon today.
---
---
Photos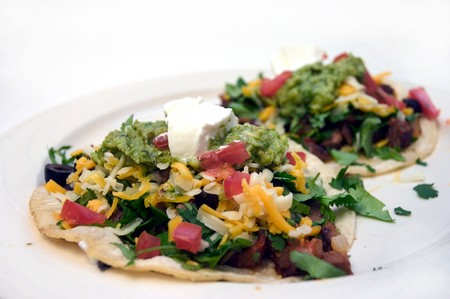 ---
Business Hours
Monday

Tuesday

| All Day 11:30 a.m. - 9 p.m.

Wednesday

| All Day 11:30 a.m. - 9 p.m.

Thursday

| All Day 11:30 a.m. - 9 p.m.

Friday

| All Day 11:30 a.m. - 10 p.m.

Saturday

| All Day noon - 10 p.m.

Sunday

| All Day noon - 9 p.m.
---
F.A.Q. - Frequently Asked Questions
---
Map
Restaurant Address:
26845 Bouquet Canyon Road,
Santa Clarita
CA
91350
---
User Reviews