Diddy Riese

Make a Reservation
Open since 1983, Diddy Riese, located in Westwood, CA has been serving some of the Los Angeles' tastiest cold treats. For only $1.50, you can choose your cookies and ice cream and create your perfect ice cream sandwich. Their cookies are baked fresh daily and are available for purchase to have in your own home. This landmark establishment is situated on Broxton Avenue, one of the main streets in the area where the college crowd hangs out. You are sure to find a line out the door, however, not to worry, Diddy Riese stays open late and the line moves quickly so you'll have your delectable dessert in no time. Come out to Diddy Riese and experience that which is the amazing hand crafted ice cream sandwich.
---
---
Photos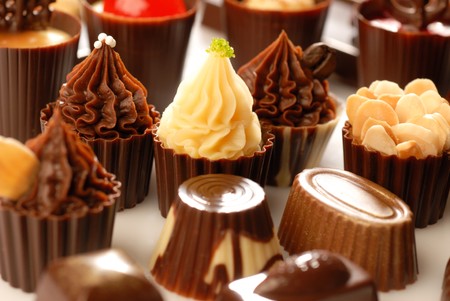 ---
Restaurant Info
Address:

926 Broxton Avenue,

Los Angeles

CA

90024

Cross Street: Weyburn Avenue
Category: Sweet Shop
Reservations: Not Available
Parking: Street | Public Lot |
Payment Options:
Corkage Fee: N/A
Website: http://www.diddyriese.com/home.php
Phone: (310)208-0448
Business Hours
Monday

| All Day 10 a.m. - 11:45 p.m.

Tuesday

| All Day 10 a.m. - 11:45 p.m.

Wednesday

| All Day 10 a.m. - 11:45 p.m.

Thursday

| All Day 10 a.m. - 11:45 p.m.

Friday

| All Day 10 a.m. - 1 a.m.

Saturday

| All Day noon - 1 a.m.

Sunday

| All Day noon - 11:45 p.m.
Features
Late Dining
Catering Services
Outdoor Seating
Takeout Available
Occasion
Child Friendly
Dining Alone
People Watching
Dog Friendly
Quick Bite
Trendy / Hip
Celebrity Spotting
---
F.A.Q. - Frequently Asked Questions
---
Map
Restaurant Address:
926 Broxton Avenue,
Los Angeles
CA
90024
---
User Reviews