Culver City: 3 Restaurants Found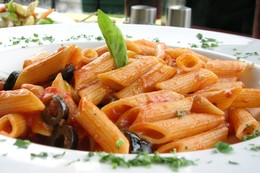 Executive Chef and Owner Akasha Richmond maintains the highest standards for both her culinary skills and the quality of ingredients she uses. Her distinctive New American cuisine menu highlights bold flavored comfort food that prizes sustainable and organic produce and meats. Many local purveyors throughout the region source the kitchen, and help to fuel visitors' passions for thoughtful food. Small plates like the Niman Ranch Lamb Sliders invite guests to mingle around savory delights, while entrée selections like the Star Anise Braised Short Ribs and the Meatloaf may insist on not being shared. The unique specialty drink menu and fresh bakery also attract attention.
Address: 9523 Culver Boulevard, Culver City, CA 90232 (
Map
) - Tel:(310) 842-8300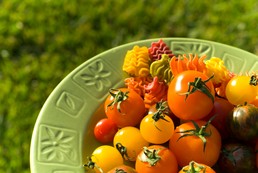 A local favorite known for its relaxed urban style, Tender Greens, remains committed to locally grown organic ingredients of the finest caliber. The restaurant's menu features a variety of salads, soups, sandwiches, and pastries that bring a little taste of home to their guests. Food is prepared fresh daily in house and is always refreshingly satisfying and delicious. Tender Greens has multiple locations throughout California and provides patrons with a casual, comfortable, and cozy eatery in which they can grab a bite before a movie or after a show or simply go out on a nice date. The ambiance is such that this venue is ideal for any occasion and they even have catering for any private event you may want to host. Come experience some tender love and care as you dine at Tender Greens.
Address: 9546 Washington Boulevard, Culver City, CA 90232 (
Map
) - Tel:(310) 837-9546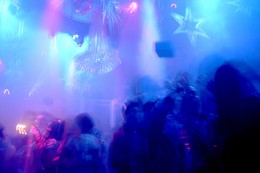 Chicago-native Brian McKeaney and Emmy-award winning writer, Tom Patchett hashave brought Chicago's Rush Street to Culver City. The restaurant, under the same name as the infamous avenue in Chicago, is known for their innovative menu and ambiance that encourages social interaction. Their modern atmosphere with a kind of low-lit ambiance is both comfortable and stylish. Boosting a large sidewalk patio facing Washington Blvd., a rooftop patio, and one of the largest bars in Culver, the layout of the restaurant incorporates a seamless openness from within the establishment and with out .